WordPress is a CMS through which you can easily create your website with just the drag-and-drop method. Isn't it amazing?
But I know you guys are intelligent and must be already aware of WordPress's potential, and looking How to install it on the Directadmin control panel, Right?
If Yes, then without wasting your time, I would like to take you on the journey with us, where we will be covering step by step guide to installing WordPress in Directadmin.
Things You Need Before Installing WordPress
Do you know the best part about Installing WordPress on your Directadmin control panel? It does not have very complex prerequisites. You just need the mentioned two things, and you are good to go!
Web Hosting with Directadmin Account.
Softaculous app installer.
Now, Let's quickly get to the guide on WordPress Installation.
How to install WordPress in DirectAdmin using Softaculous
Installing WordPress is a straightforward and smooth process — just follow as written steps below, and you will be easily able to install it on your own.
Head on to your DirectAdmin account or home interface.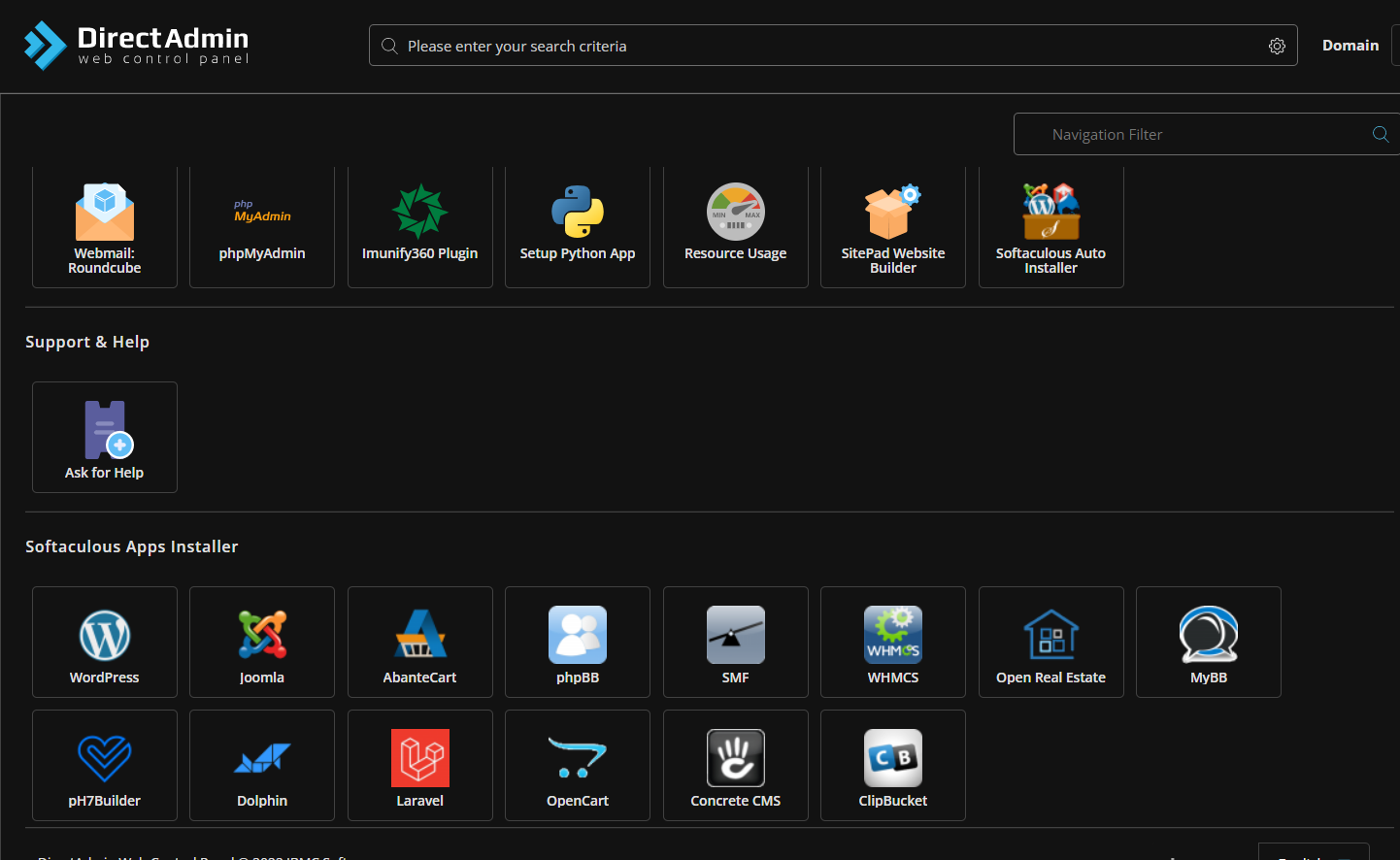 Go to the Softaculous Apps Installer section and click on WordPress.

Once you click WordPress, you will be headed to the Softaclous installer app.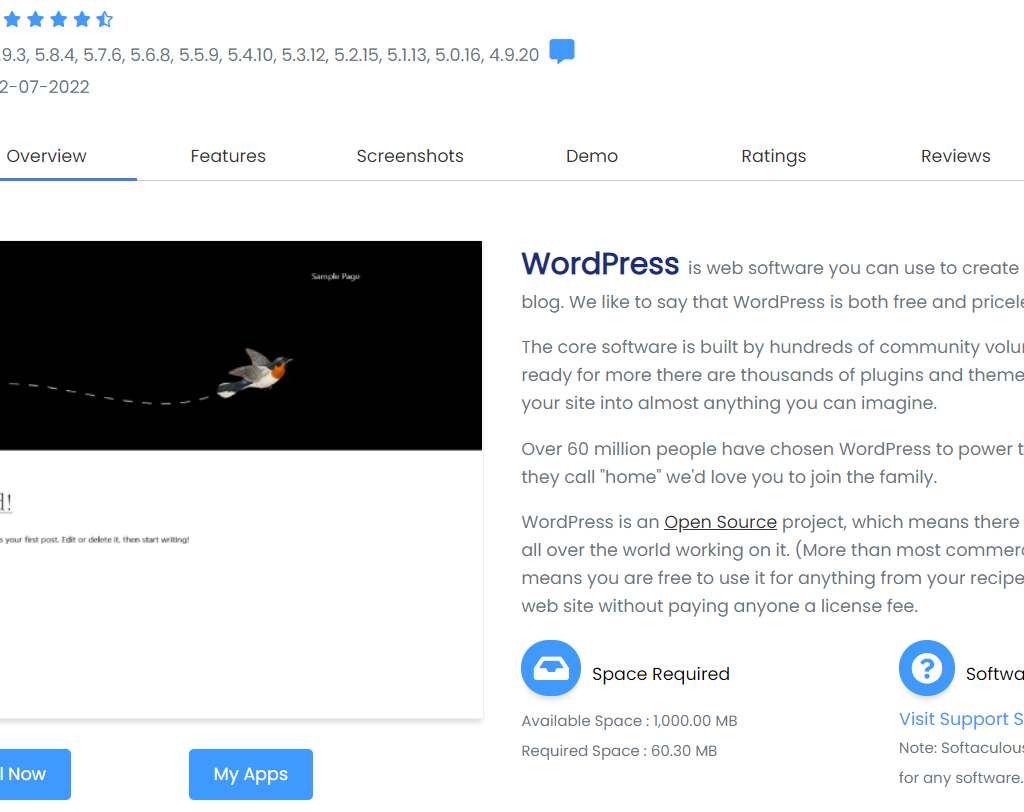 Click on the install button, fill in all the details, and you WordPress is installed successfully.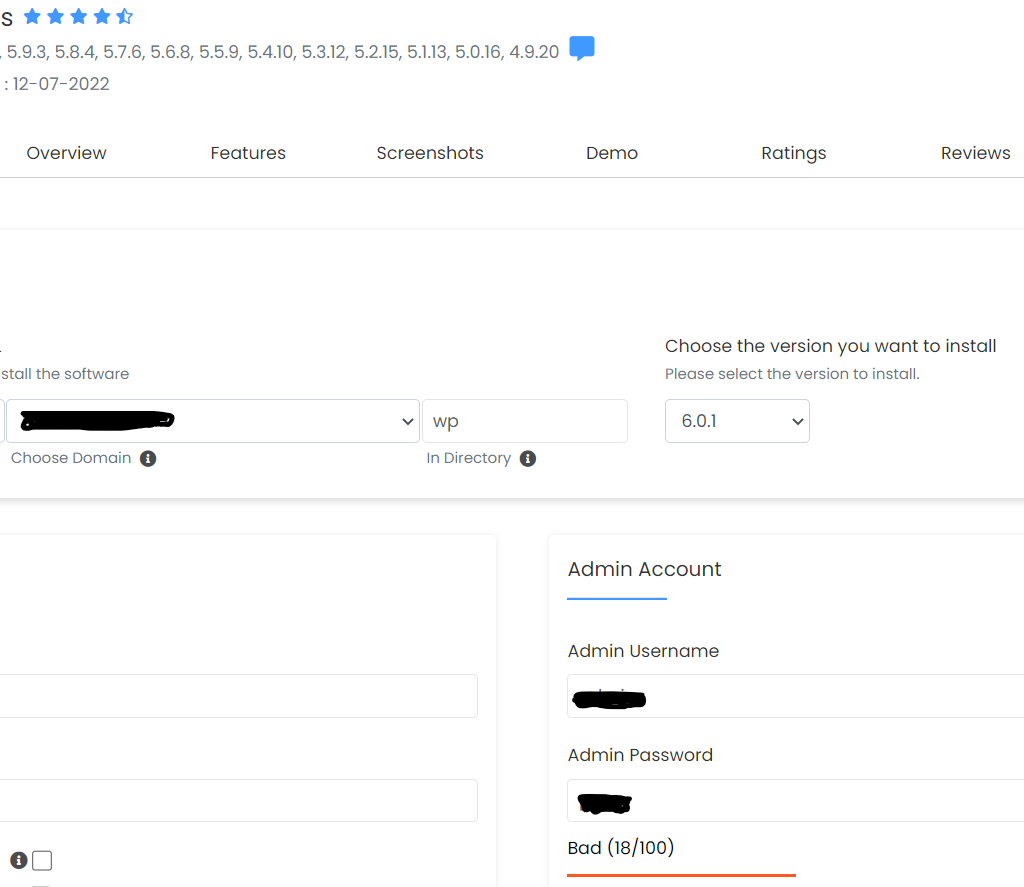 You can go to your WordPress by clicking on the WordPress manager as shown in the Image.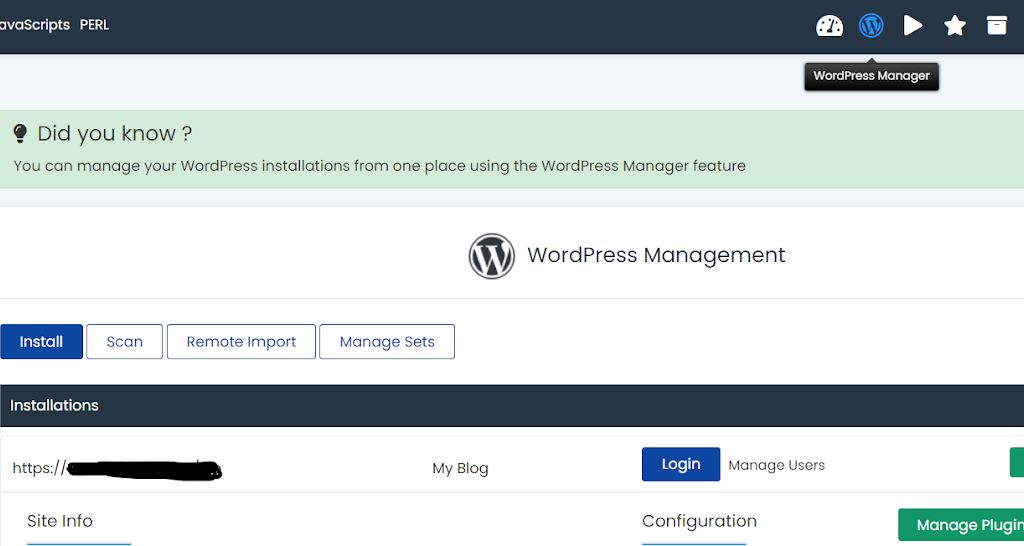 Conclusion:
These were the easy steps through which you can easily install WordPress on your Directadmin control panel — we covered all the installation steps with images to provide information with clarity.
We hope you liked the article and found the information useful. If you have any queries, doubts or errors related to mentioned process, then feel free to ask it in the comment below. We will try to respond to your query as soon as possible.