Roblox is a popular online platform where millions of users gather to create, share, and play games. Like any social platform, interactions with other users can sometimes become uncomfortable, leading to the need to block someone. However, there may come a time when you wish to reverse this action and unblock a user. In this article, we'll guide you through the process of unblocking someone in Roblox, step by step.
How to Unblock Someone in Roblox
Step 1: Log in to your Roblox account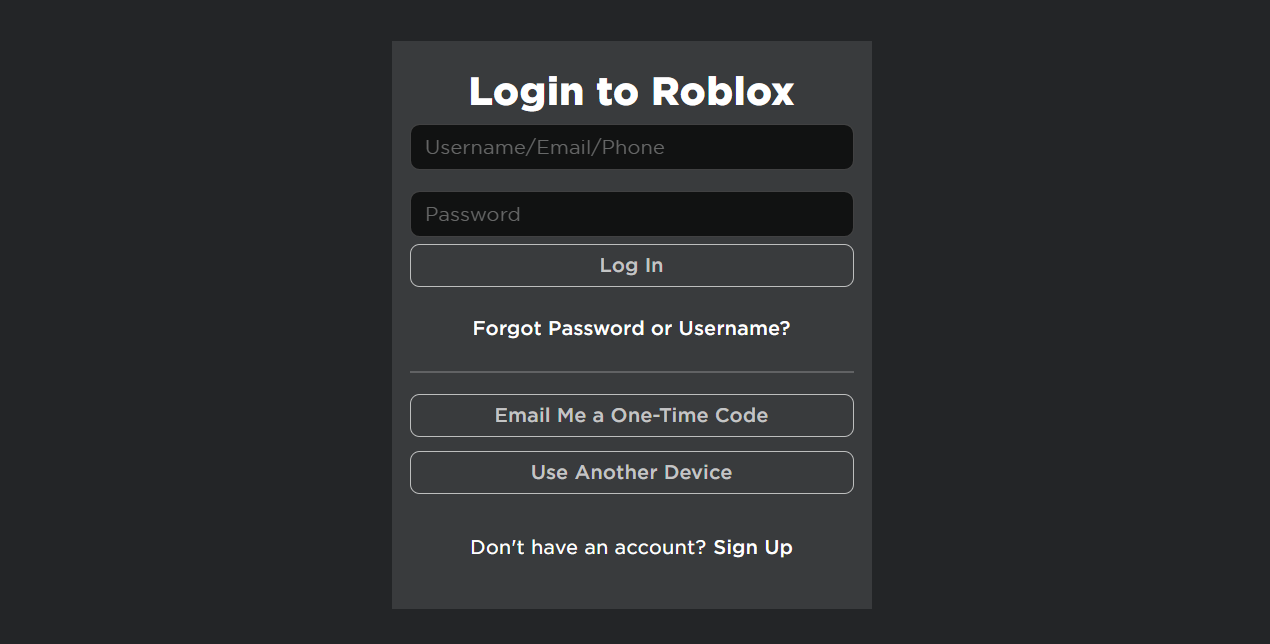 Begin by logging into your Roblox account using your username and password. You need to have access to your account to make changes to your settings.
Step 2: Access the settings menu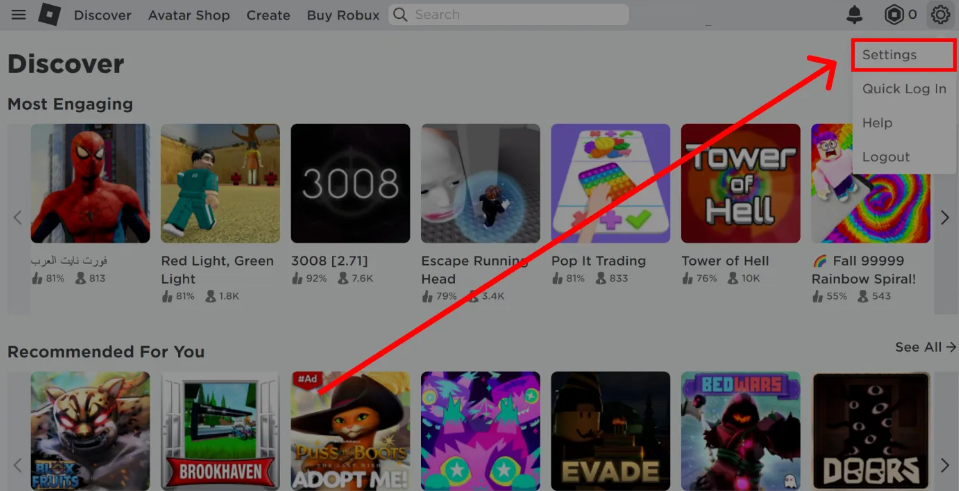 Once you're logged in, locate the settings menu. This is usually represented by a gear icon and is typically found in the upper-right corner of the screen.
Step 3: Go to the Privacy tab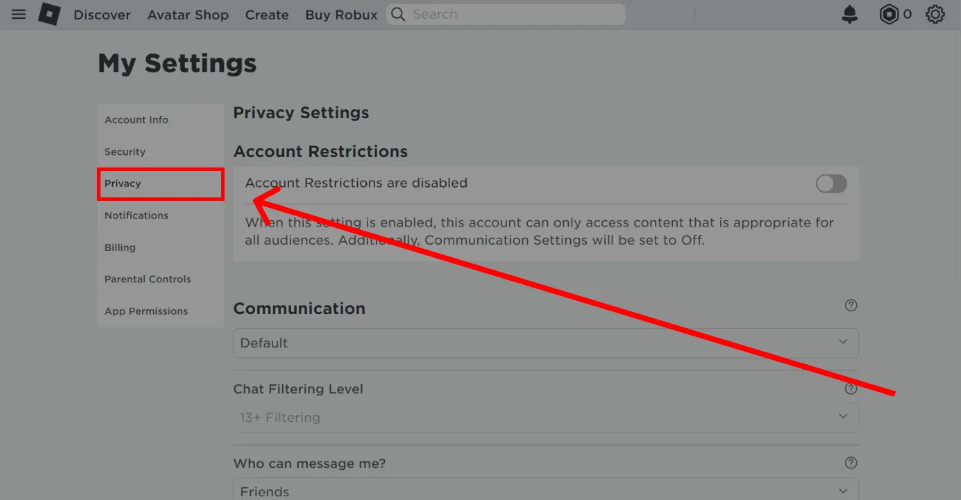 In the settings menu, you will find various tabs related to your Roblox account. Click on the "Privacy" tab, which is where you can control who can interact with you on the platform.
Step 4: Locate the Blocked Users section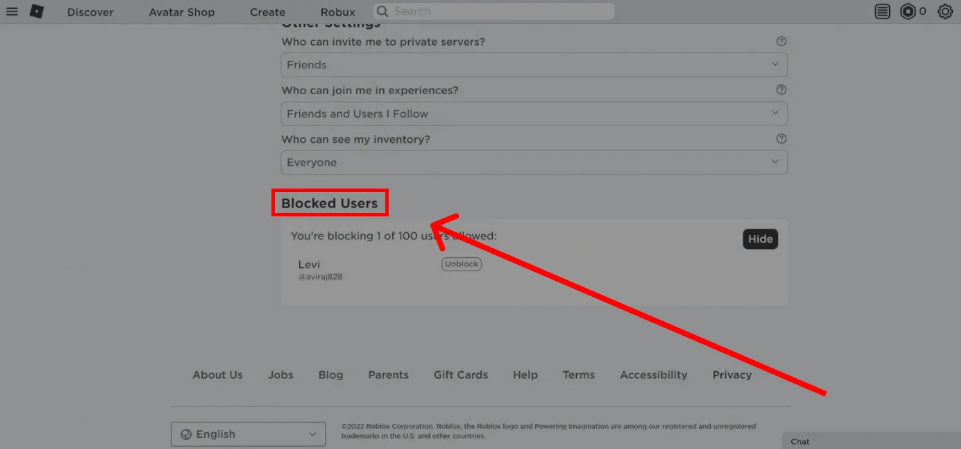 Under the "Privacy" tab, scroll down until you find the "Blocked Users" section. This is where you will see a list of users you've previously blocked.
Step 5: Unblock the user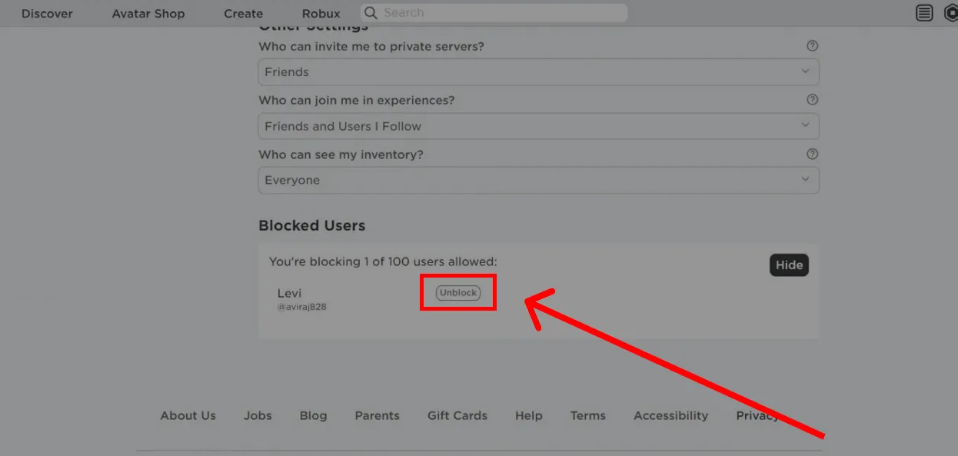 In the "Blocked Users" section, you will find the list of users you've blocked. To unblock someone, simply click on the "Unblock" button next to their username. A confirmation prompt may appear, asking if you're sure you want to unblock the user. Confirm your decision, and the user will be unblocked.
Now, the user you've unblocked will once again be able to interact with you on Roblox. It's essential to use this feature responsibly and unblock users only when you're sure the issues have been resolved or when you want to reconnect with someone.
Conclusion
Unblocking someone on Roblox is a straightforward process, and it can help restore connections or give others a second chance. However, it's essential to use this feature responsibly and consider the reasons behind your decision. Responsible and ethical use of blocking and unblocking features ensures a more positive and enjoyable experience for everyone on the platform.
Remember to prioritize your safety and comfort while using Roblox, and don't hesitate to take action when necessary.
If you have more questions or need assistance with any Roblox-related issues, please refer to Roblox's official support resources or community guidelines.