Artificial Intelligence (AI) has emerged as a driving force that has revolutionized various industries. Among its transformative applications, AI code generators have attracted significant attention. These tools streamline the software development process, enabling developers to create robust code with unprecedented efficiency. If you Search, we will explore the top 7 AI code generators that stand out for their user-friendly interface, powerful functionality, and ability to increase the productivity of developers.
1. OpenAI codex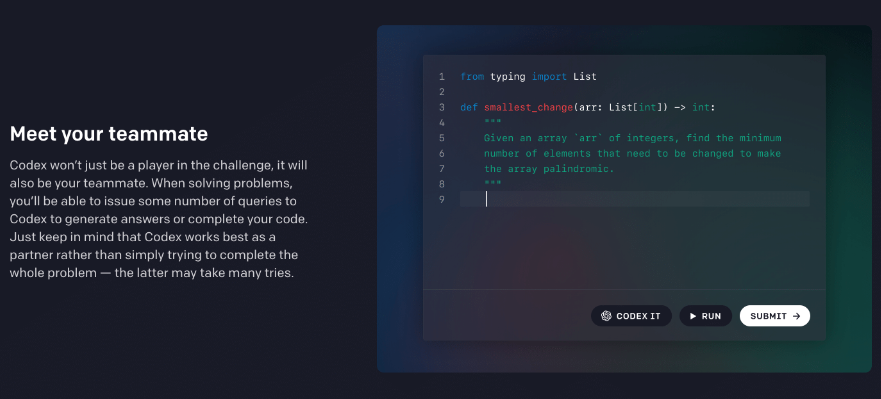 Leading the pack is OpenAI Codex, a revolutionary language model that powers many AI code generators. With its origins in GPT-3, codecs are specifically designed for code generation. Developers can interact with it through OpenAI's API, incorporating natural language queries to generate code snippets in various programming languages. Its versatility and wide language support make it an invaluable tool for developers dealing with diverse projects.
2. GitHub Copilot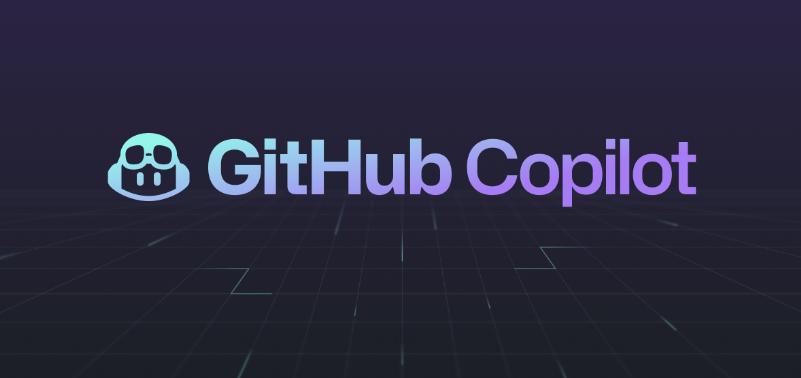 GitHub Copilot, developed in collaboration with OpenAI, is a code completion tool that integrates seamlessly with Visual Studio Code. It leverages codecs to suggest entire lines or blocks of code as developers type. Real-time suggestions significantly speed up the coding process and reduce the chances of errors. GitHub Copilot has become a useful tool for developers looking to increase their coding speed and accuracy.
3. Deepcode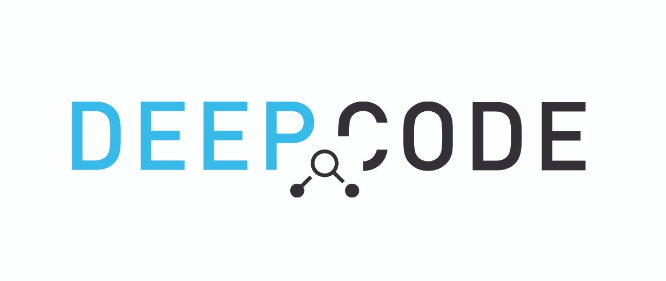 DeepCode is a code review tool driven by AI that examines codebases to find bugs, security flaws, and performance problems. Using machine learning, DeepCode learns from millions of publicly available code repositories to provide practical suggestions for improving code quality. Its user-friendly interface and extensive feedback make it an essential companion for developers committed to writing clean and efficient code.
4. TabNine

TabNine is an AI-powered autocompletion tool designed to speed up the coding process. Powered by GPT-3, TabNine goes beyond traditional code completion by predicting entire lines of code based on the developer's context. It supports a wide range of programming languages and can be integrated into popular code editors, increasing productivity and reducing cognitive load on developers.
5. Kite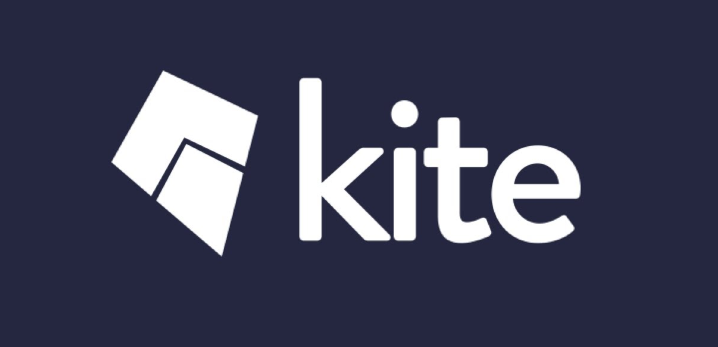 Kite is an AI-powered code completion tool that works as a plugin for popular code editors like VS Code, Atom, and PyCharm. By leveraging machine learning, Kite suggests relevant code snippets in real-time, allowing developers to write code faster and with greater accuracy. The tool's ability to understand context and provide relevant suggestions makes it a valuable asset for developers across different domains.
6. CodeMonkey

CodeMonkey is an AI-based learning platform that teaches coding through interactive and gamified experiences. While primarily targeted at beginners, CodeMonkey's AI engine adapts to the user's skill level, providing challenges and projects that gradually increase in complexity. This makes it a versatile tool for both novice and experienced developers who want to enhance their coding skills in a fun and engaging way.
7. Snipper app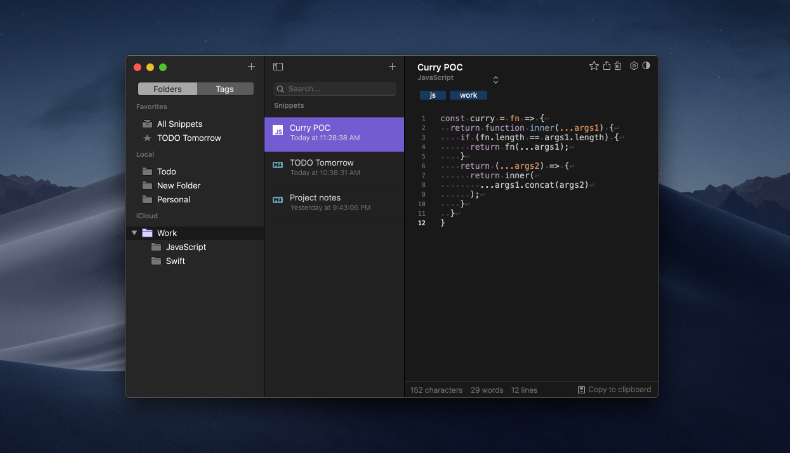 SnipperApp is an AI code generator that focuses on creating reusable code snippets. Developers can use natural language queries to describe the functionality they need, and SnipperApp generates the corresponding code snippets. This tool is especially useful for saving time on repetitive coding tasks and maintaining a consistent coding style across projects.
Conclusion:
AI code generators have undoubtedly changed the landscape of software development, empowering developers to write code more efficiently and accurately. The top seven mentioned here—OpenAI Codex, GitHub Copilot, DeepCode, TabNine, Kite, CodeMonkey, and SnipperApp—each bring unique features and capabilities to the table. As the field of AI advances, these tools will likely play an important role in shaping the future of coding. Whether you are an experienced developer or a coding enthusiast, exploring these AI code generators can undoubtedly enhance your coding experience and take your projects to new heights.