In the ever-evolving landscape of education, technology is playing a vital role in shaping the way students learn and absorb information. Artificial Intelligence (AI) has emerged as a transformative force, providing innovative tools to students to enhance their educational journey. If You Search we will learn about the top 9 AI tools that every student should consider incorporating into their study routine.
1. Grammar: Improving Your Writing Skills

Good writing is an essential skill for students, and Grammarly stands out as an indispensable AI tool to refine and polish written work. The tool goes beyond basic spell-check to offer real-time suggestions for grammar, style, and tone. With an intuitive interface, Grammarly ensures students produce high quality, error-free writing.
2. Wolfram Alpha: Your Personal Computational Engine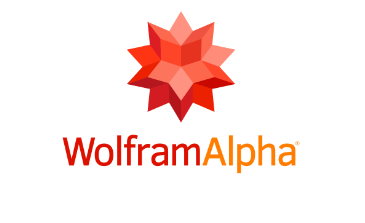 For students struggling with complex mathematical problems or seeking in-depth answers to scientific questions, Wolfram Alpha is a game-changer. This computational engine provides step-by-step solutions to mathematical equations, graphs, and extensive data on a variety of topics. This is an invaluable resource for students majoring in STEM fields.
3. Google Scholar: Navigating the Sea of Knowledge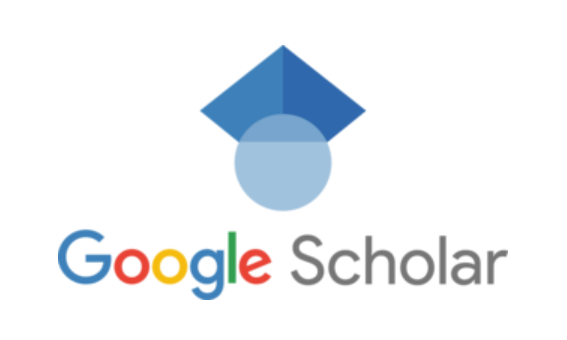 Research is a fundamental aspect of academic life, and Google Scholar leverages AI to streamline this process. It provides access to a sizable archive of academic materials including theses, books, conference papers, and patents. With AI-powered algorithms, it provides personalized recommendations, making it easier for students to discover relevant and reliable educational sources.
4. Squirrel AI: Personalized learning at its best
Recognizing that each student has a unique learning style, Squirrel AI uses adaptive learning algorithms to tailor educational content to individual needs. This AI tool identifies areas where a student needs improvement and customizes lessons accordingly. Squirrel AI promotes personalized learning experiences, enhancing understanding and perception.
5. Quizlet: Mastering Topics Through Flashcards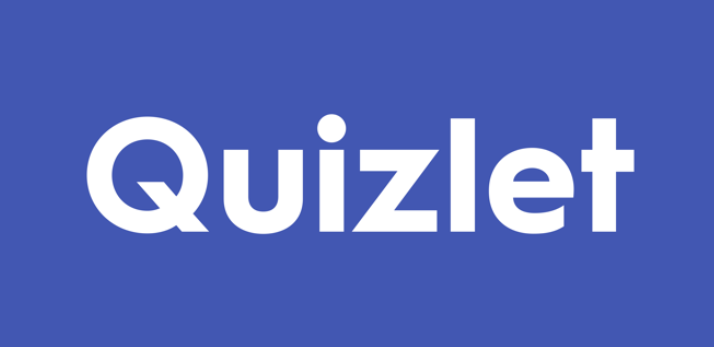 Quizlet uses AI to enhance the effectiveness of flashcards, turning them into a dynamic study tool. Students can create their own flashcards or choose from an extensive library covering a wide range of topics. AI algorithms analyze learning patterns and suggest optimal study times, helping students maximize information.
6. Turnitin: Ensuring Academic Integrity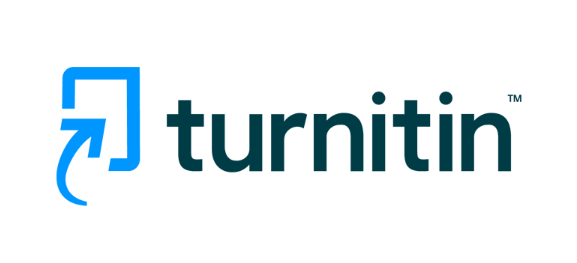 With the rise of digital content, maintaining academic integrity is more important than ever. Turnitin, powered by AI, scans documents for plagiarism, ensuring students submit original work. It provides a detailed plagiarism report, allowing students to understand and correct any unintentional instances of academic misconduct.
7. Duolingo: Mastering languages with AI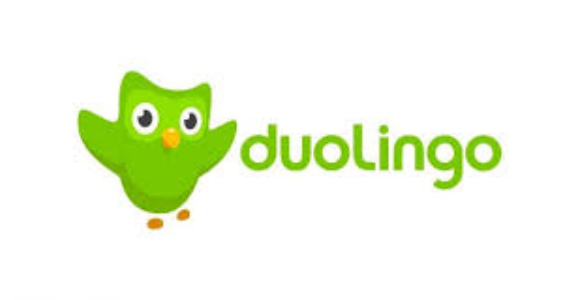 Learning a new language is a challenging but rewarding endeavor, and Duolingo makes the process fun and effective. Leveraging AI, Duolingo adapts lessons based on individual performance, ensuring students receive targeted practice in areas where they need improvement. It is an excellent tool for language learners of all levels.
8. Microsoft OneNote: Organizing Your Academic Life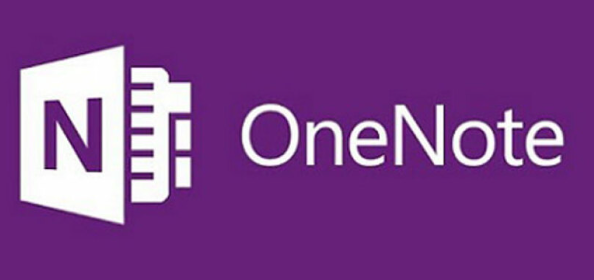 AI is not just about solving complex problems; It is also about improving organization and productivity. Microsoft OneNote uses AI to facilitate note taking, document organization, and collaboration. It is a versatile tool that helps students keep track of their courses, assignments and research in a structured and efficient manner.
9. Prisma: turning artistic vision into reality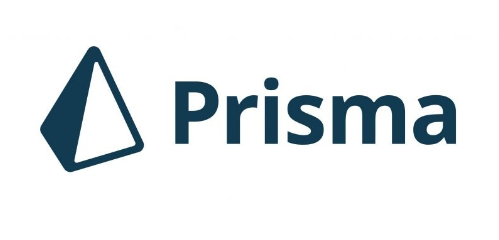 For students with creative talents, Prisma is an AI-powered app that transforms ordinary photos into stunning works of art. Its neural network algorithms emulate the styles of famous artists, allowing students to express their creativity in new and exciting ways. Prisma adds a touch of artistic inspiration to the student experience.
Conclusion:
As we move into the digital age, integrating AI tools into our educational arsenal is no longer an option but a necessity. The top 9 AI tools discussed here cater to various aspects of student life, from writing and research to language learning and artistic expression. By harnessing the power of AI, students can unlock new levels of efficiency, creativity, and understanding, preparing them for success in the ever-evolving landscape of education and beyond. Adopt these tools, and embark on a journey that combines the best of human intelligence with the power of artificial intelligence.