In the ever-evolving landscape of financial markets, artificial intelligence (AI) has emerged as a game-changer. AI trading platforms leverage advanced algorithms and machine learning to analyze market trends, execute trades, and optimize investment portfolios.
1. MetaTrader 4 and 5 (MT4/MT5)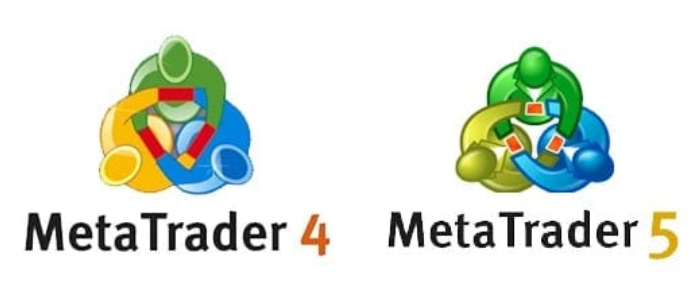 MetaTrader, developed by MetaQuotes Software, is a popular choice among traders around the world. With versions 4 and 5, it offers a comprehensive suite of tools and features. The platforms support algorithmic trading through Expert Advisors (EAs) and allow users to implement custom indicators. MetaTrader's user-friendly interface and robust analytical tools make it the preferred choice for both novice and experienced traders.
2. QuantConnect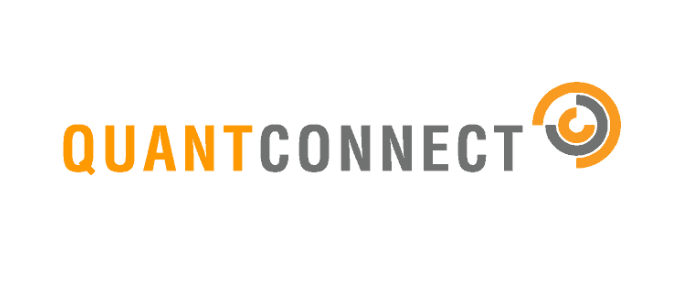 QuantConnect is a cloud-based algorithmic trading platform that empowers users to design, backtest, and deploy trading algorithms. It supports multiple asset classes and integrates seamlessly with brokerage accounts. QuantConnect's open-source framework enables users to collaborate and share algorithms, fostering a vibrant community of algorithmic traders.
3. AlgoTrader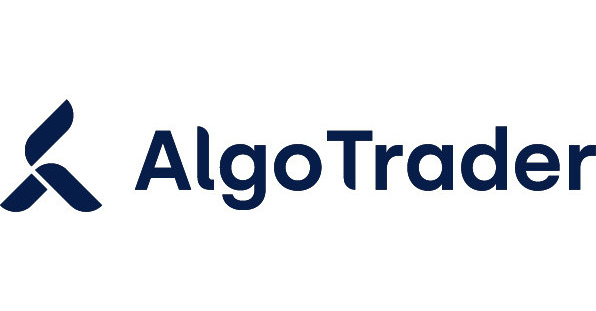 AlgoTrader is a comprehensive institutional-grade algorithmic trading platform. It supports a wide range of asset classes including cryptocurrencies. With features like strategy customization, risk management and order execution, AlgoTrader caters to professional traders and institutional investors. Its modular architecture allows scalability, making it suitable for different trading strategies.
4. TradeStation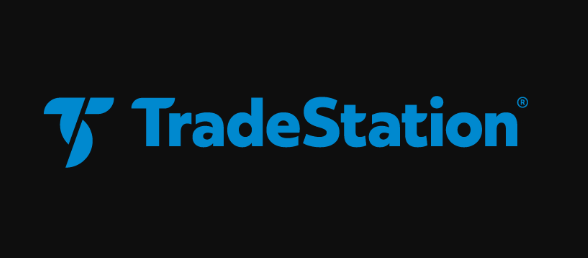 TradeStation is a versatile trading platform that integrates AI tools for technical analysis and strategy development. Known for its powerful charting capabilities, TradeStation enables users to build and test custom trading strategies. The platform also offers a marketplace where traders can access and purchase third-party trading strategies.
5. AxiTrader Sicution

AxiTrader PsyQuation combines the strength of AxiTrader's brokerage services with PsyQuation's AI-powered analytics. The platform provides traders with behavioral analytics to enhance decision making. PsyQuation's algorithms analyze trading behavior and provide insights to help traders improve their strategies and risk management.
Conclusion:
As AI is reshaping the financial landscape, the integration of artificial intelligence into trading platforms provides investors with powerful tools to make informed decisions. The platforms mentioned above represent a diverse range of options that cater to different preferences and trading styles. Whether you are an individual trader or an institutional investor, exploring the capabilities of these AI trading platforms can open up new possibilities and efficiencies in your trading journey.