We Help Newbies to Succeed in Their Journey to Success!
At Onlyloudest, we're dedicated to guiding newcomers every step of the way on their path to triumph. With our expert support and resources, newbies can confidently embark on their journey to success, turning dreams into reality. Join us today and unlock your full potential!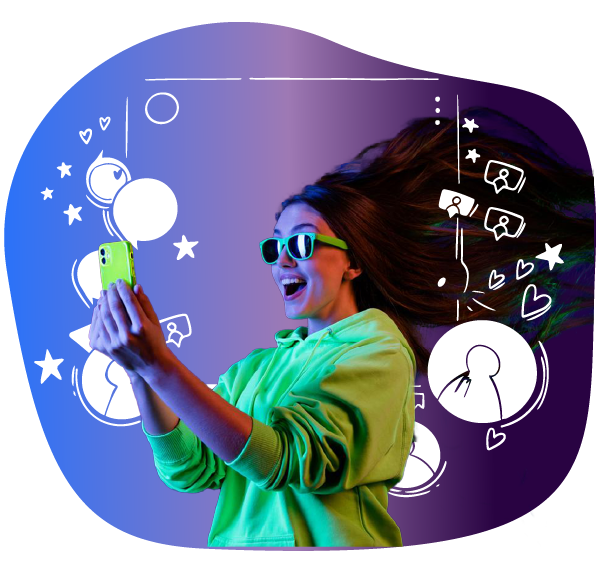 Friquently Ask Questions :
A blog is a website or platform where individuals or organizations regularly publish content, typically in a chronological order. Blogs cover a wide range of topics and can include text, images, videos, and other media.
To start a blog, you'll need a domain name, web hosting, and a content management system (CMS) like WordPress. Once set up, you can create and publish your content.


Affiliate marketing is a performance-based marketing strategy where individuals or businesses promote products or services and earn a commission for each sale or action generated through their referral.
To become an affiliate marketer, you can join affiliate programs of companies or platforms related to your niche. Once approved, you promote their products or services using unique affiliate links.
SEO is the practice of optimizing your website to rank higher in search engine results pages (SERPs). It's important because it helps increase organic (non-paid) traffic to your site, leading to more visibility and potential customers.
Key SEO strategies include keyword research, on-page optimization (meta tags, content, headings), off-page optimization (backlinks), technical SEO (site speed, mobile-friendliness), and user experience improvements.
Digital marketing encompasses all online marketing efforts to promote products or services, including channels like social media, email marketing, content marketing, SEO, paid advertising, and more.
An effective digital marketing strategy involves setting clear goals, identifying your target audience, selecting the right channels, creating compelling content, and measuring and optimizing your campaigns for better results.
Featured In