Indraneil Sengupta is one of the most promising stars on the OTT platform today. This talented actor has explored all the possible mediums of entertainment be it daily soaps, movies, reality shows and now web series. The actor rose to fame with his big OTT break- 'Aranyak' starring Raveena Tandon. In a recent interaction with ETimes, the actor spoke at length about the thriller series. He also opened up about working with Raveena and how the role came his way.
Excerpts:
You have explored every possible medium of entertainment. From modelling, TV serials, reality shows to OTT. How would you describe your journey?
I have enjoyed doing everything. When I was a model, I used to think I'll always continue being a model and never had any acting aspirations. But with time, it became a logical progression and I moved on from ads to music videos to tv serials to films and OTT. And somewhere on the path, I started enjoying acting and wanting to grow as an actor. I feel over the last few years I have been way more invested in acting as a craft than I have been in the early stages of my career.
'Aranyak' was your first big OTT break, how did it come your way?
'Aranyak' came my way during the lockdown. I was approached by Mukesh Chhabra's office to test for the role, I did a self-test from home and landed the role.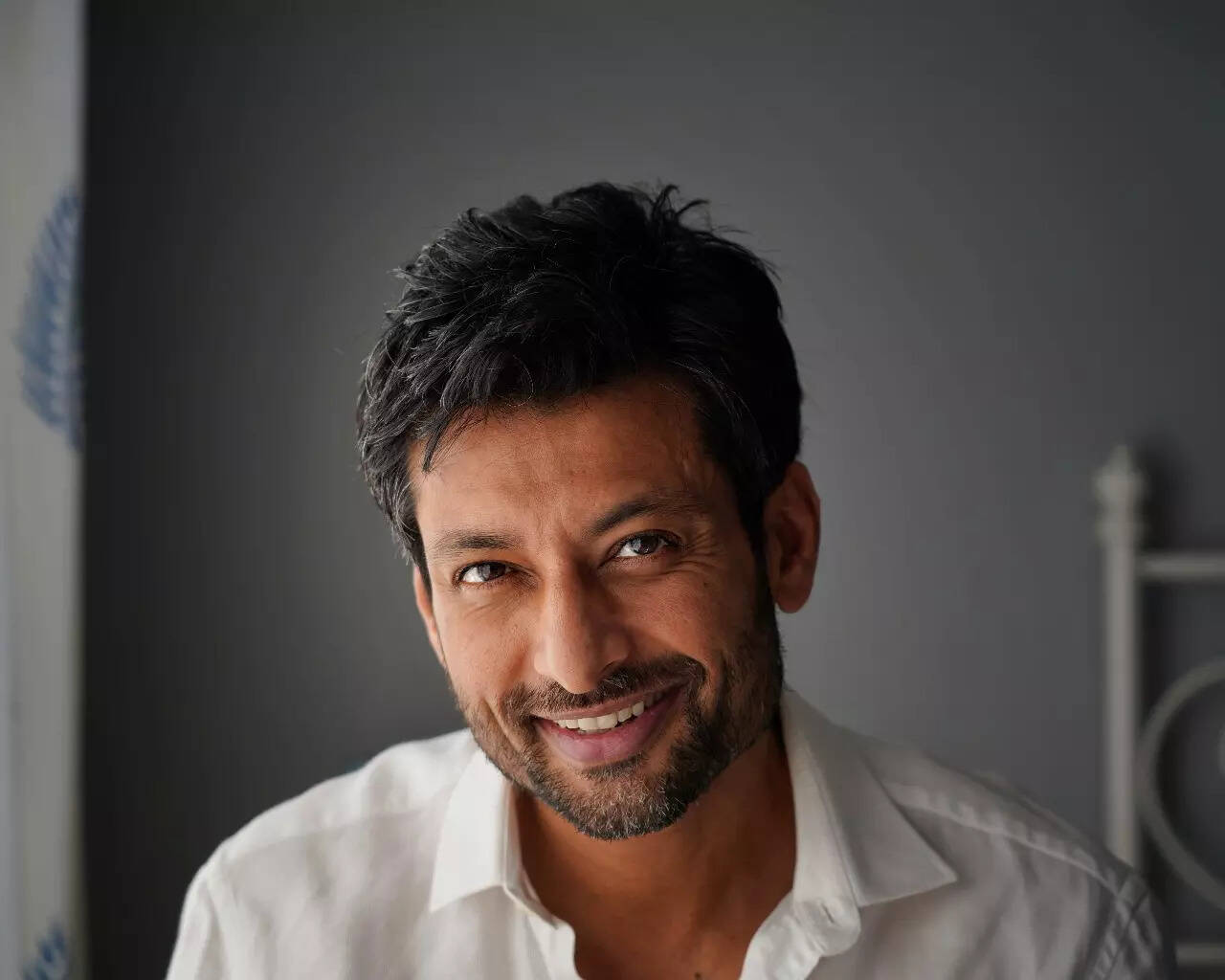 How was your experience working with Raveena Tandon?
Raveena is a very warm and pleasant person. You feel comfortable around her in spite of her stature in the industry. Although I only had a couple of scenes with her, she was always just a co-actor and I never felt I was working with 'Raveena Tandon'! She is also quite funny.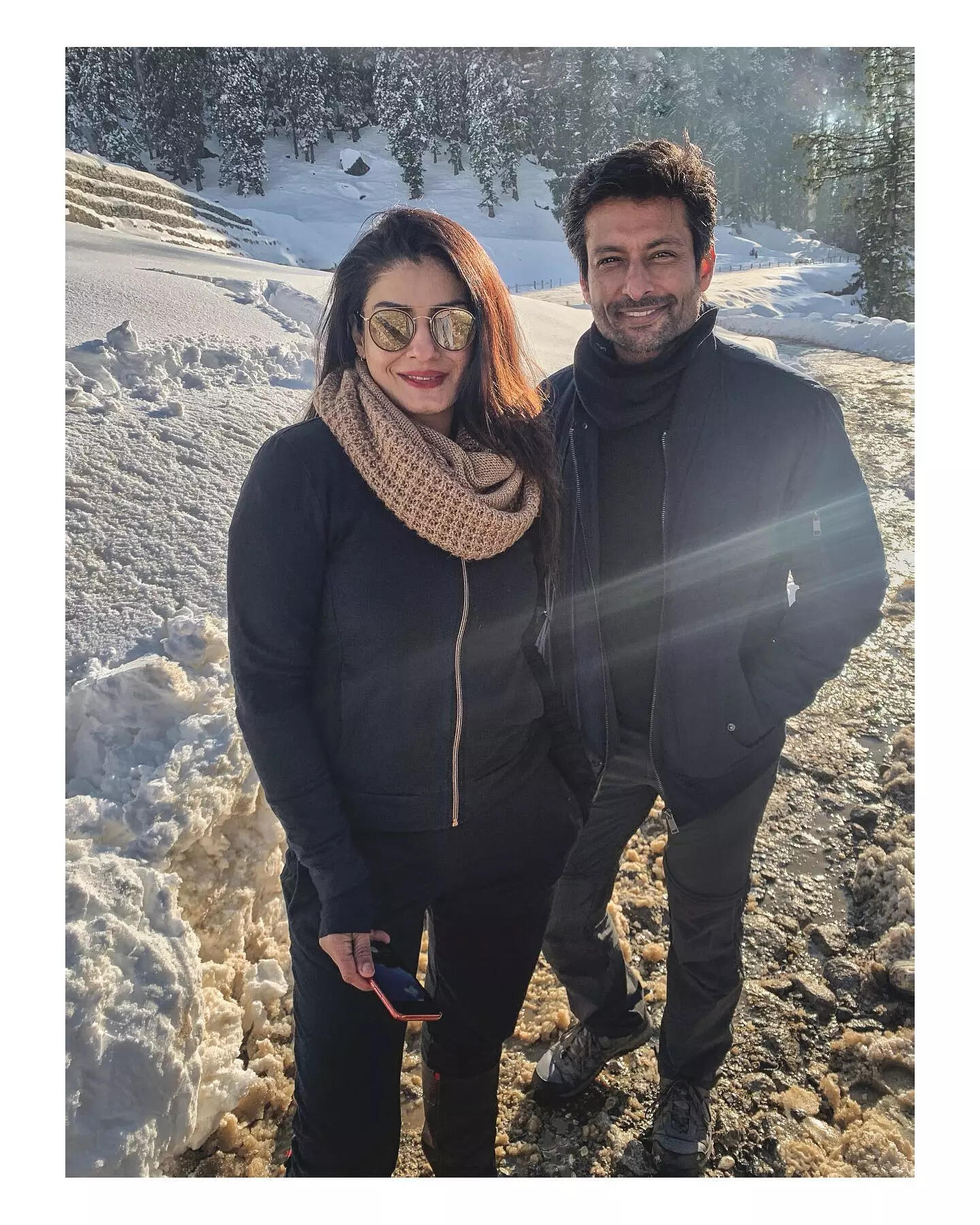 How do you choose your scripts? Is it based on the story or character?
Most important is the character and then it's the story. I am not too finicky about the length of the role, as long as the character is important in the context of the story.
What has been your biggest takeaway from the show?
I will be honest. I am very happy that I started off with a Netflix show. Now that it has gone on to become such a success, I couldn't have asked for anything more. But the biggest takeaway would be that although I am not one of the leads, I have received a lot of appreciation for my role. And that too from people whose opinions I respect.
Back when you started, what obstacles did you face?
Not exactly an obstacle, but I was not so good at auditions. It's a competitive industry and you have to do the tests and auditions. And I never fared well at the auditions. For the longest time, I didn't crack a single audition. Thankfully things have changed now (smiles).