Overwatch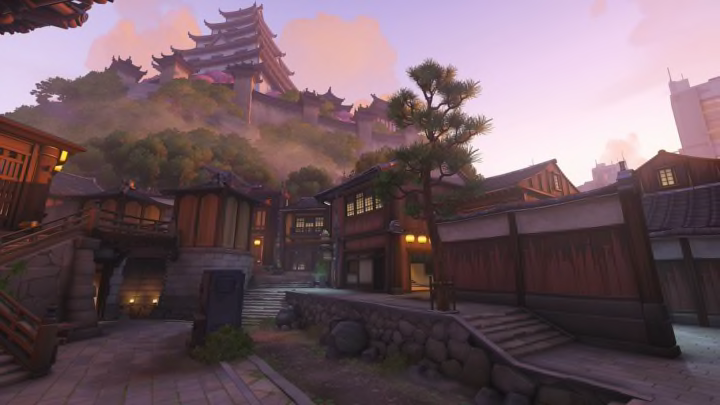 When is Overwatch Lunar New Year? / Credit to Blizzard Entertainment
Overwatch's Lunar New Year is an event that many fans of the game look forward to each year.
With it comes the introduction of new skins, loot boxes, and minigames to play. Players can take part in the quickplay and arcade modes to collect the new cosmetics brought during the run of 2022's Lunar New Year.
Now that the Winter Wonderland event is over, players are wondering when the Lunar New Year event will take place. Here's what we know about Overwatch's Lunar New Year 2022.
Overwatch's Lunar New Year takes place from Feb. 4 to Feb. 25, this is an estimate made based on when last year's version of the event took place.
Currently, Overwatch developers have stayed silent on announcing a date for the event.
Since the event is based on the Chinese New Year, which begins Feb. 1, players can expect the in-game event to begin sometime around then.
Lunar New Year 2022 Skins
There's no news on what new skins will be introduced, but many are hoping for skins for their mains or their particular favorite characters.
Last year, Overwatch introduced Palanquin D.Va, Mask Dance Moira, Face Changer Sombra, Tiger Huntress Ashe, Imperial Guard Reaper, and many more.
Much like the former, there is currently no news on what Limited Time Modes will be added to the Arcade rotation following the Lunar New Year.
Last year, Overwatch developers added Bounty Hunter and CTF Blitz, which were met with positive reception from players.