One of the most frustrating iPhone experiences is the one where you're about to take a photo or video or download an app and a pop-up appears denying you that freedom because you're nearly fresh out of storage. You need extra storage on your iPhone — and you needed it yesterday. It's time to, once and for all, figure out how to add back storage to your device — without spending a single dollar to get there. There are several steps you can take to free up storage and all of them require little more than a few minutes of your time (hurray for that). These are the best storage-freeing hacks for your iPhone, according to experts.
Limit how many texts are stored
Unless you are emotionally tied to all of your texts, Tanner Arnold, President & CEO of Revelation Machinery, suggests adjusting the setting for where your texts are stored in order to save up space on your device.
"A trip to the settings page allows you to alter the behavior of the app, which by default will save all of your texts indefinitely," Arnold says. "Choose Messages, Message History, and Keep Messages from the menu that appears under Settings. You have the option here of selecting either 30 Days, 1 Year, or Forever. Change Eternally to either One Month or One Year. If you want to remove earlier messages, a pop-up will ask you if you want to do so; selecting "Yes" will free up more space."
Delete unused apps and games on your device
Another tip? Get rid of apps and games that no longer serve you. "You can delete apps and games you no longer use on your device or if you have a limited amount of storage, but you can also delete them by going to Settings > General > Storage & iCloud Usage and tapping on each app or game individually, " says Michael Jan Baldicana, SEO and Technical Content Specialist with Dream Chasers XYZ.
The Best Father's Day Gift Options For *Every* Dad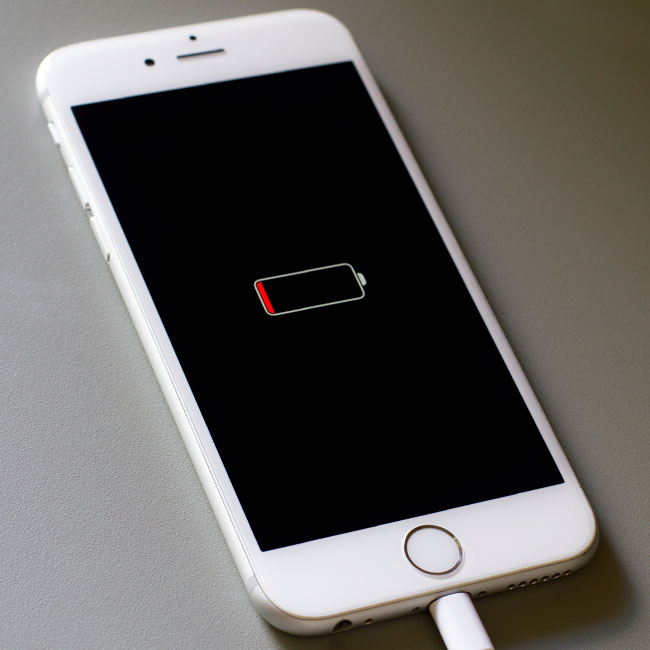 Shutterstock
Delete duplicate photos
"To delete duplicate photos, go to Settings > Photos & Camera > Edit Photo Library and tap on Duplicate Photos in the bottom right corner of the screen (if it says "All", tap on it).. Then tap Delete Duplicates," Baldicana. Similar to deleting texts, this can instantly help free up major storage space on your iPhone.
Delete your browsing history
Over time even your browsing history can much up your storage capabilities. "Go to your web browser, tap on History in the bottom right corner of the screen and then tap on Clear Browsing Data," Baldicana says.
Taking a few minutes out of your day to put these tips into motion will be well worth the time — and can result in much more storage space and a far better iPhone experience.
,