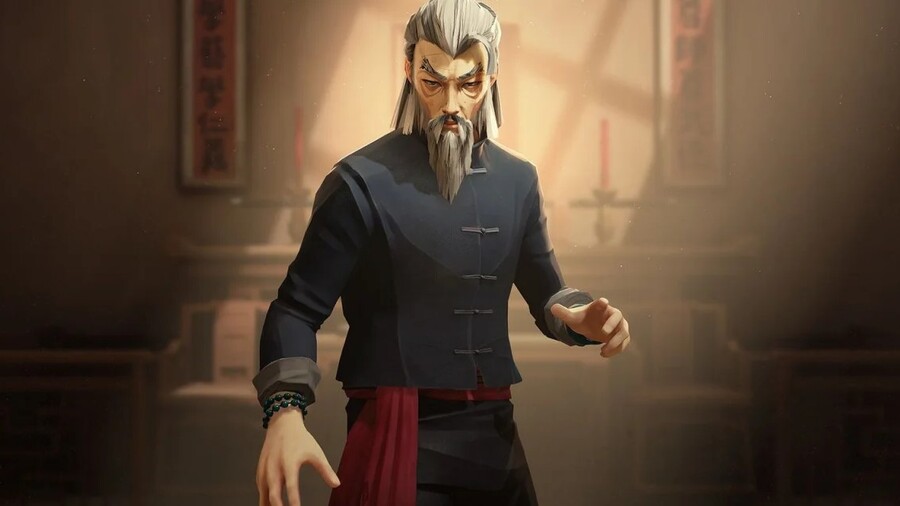 When is Sifu coming to Xbox? Yes, we've got another hotly anticipated PS4 and PS5 exclusive arriving this week in the form of beat 'em up action game Sifu, but fortunately it's only a timed exclusive, so it will end up on Xbox eventually.
The development team have remained mostly quiet about this so far, but in a response to a Reddit thread about the game coming to Xbox, team member "Sloclap" confirmed back in November that "the exclusivity is time limited":
As for Sifu's Xbox release date, we're very much in the dark right now. It all depends on the timed exclusivity window — it could be three months, six months, a year or potentially even longer, although we'd suggest the latter is unlikely.
When it does eventually arrive on Xbox, we'll be in for a treat. Our sister site, Push Square, gave it a "Great" 8/10 in their review this past weekend, calling it a "consistently challenging and demanding beat-'em-up, but persistence pays off."
Looking forward to the arrival of Sifu on Xbox? Let us know down in the comments below.