REDDING, Calif.– Apricot Lane Boutique is coming to the Downtown Market Center.
Kassandra Warner is the owner and the first tenant at the Market Center, and she hopes her boutique will help Downtown Redding grow.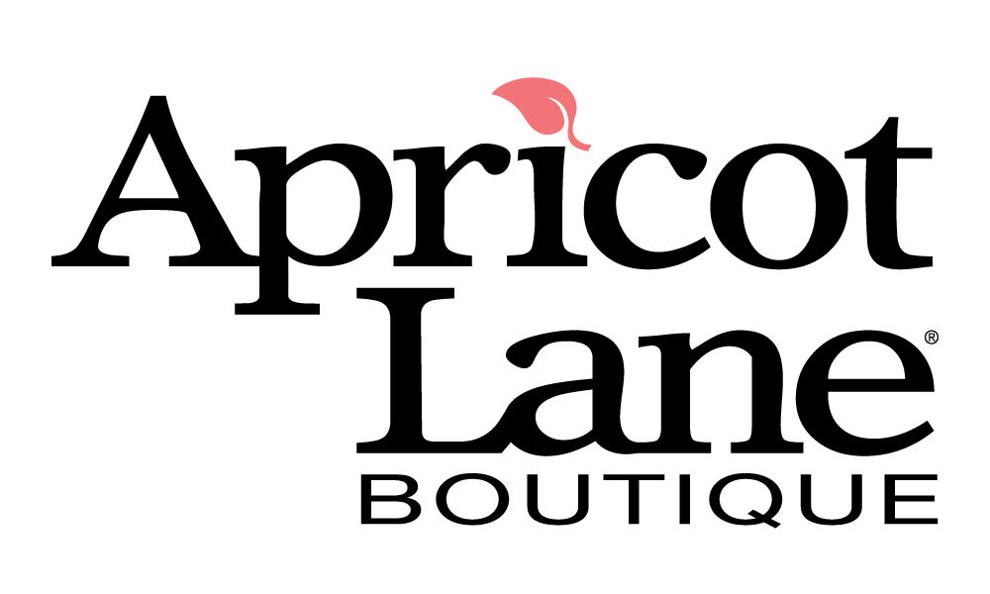 "We are excited and thrilled to join and help the growth of downtown become an even more fun and vibrant place to eat, shop, and gather for special events," Warner said.
Warner says Apricot Lane Boutique already has a loyal fan base.
"If you are a fan and you are traveling, and you go, oh my gosh, there is an Apricot Lane. I'm going to stop in; there is a power behind Apricot Lane," said Warner.
Marissa Millage and her son couldn't agree more.
"I love watching the downtown area evolve. I remember before it was this, you couldn't walk through, and there was no one ever really around," Millage said.
Millage says she's seen the growth herself.
"Now I'm seeing businesses like Cal-Flex and restaurants around, and I'm excited just to check it out," Millage said.
Warner says she hopes her business will attract others to the area.
"It's just going to overall help the community and hopefully bring other businesses, and for people maybe teetering about opening other businesses downtown, this will help them make that decision," Warner said.
Warner tells Action News Now she hopes to open her boutique sometime in May.