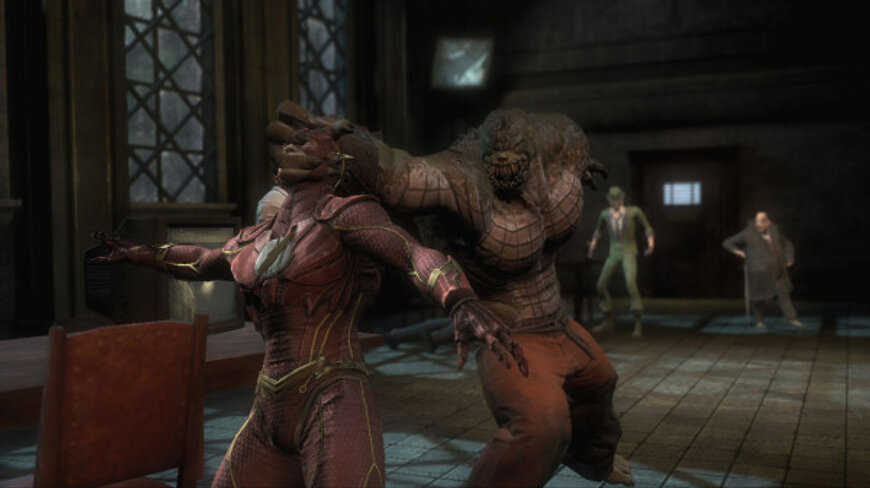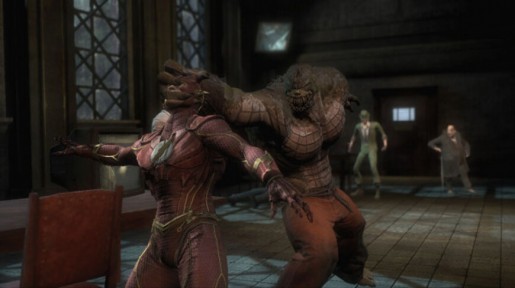 Warner Bros. confirmed today that Injustice: Gods of Among Us will be receiving a season pass when it launches this April.
As with all season passes, players who will purchase it will get an access to all planned DLC at a low price. In Injustice's season pass, players will have exclusive access to the Flash Point skin pack featuring alternate costumes for Wonder Woman, Aquaman and Deathstroke. The season pass will be available this April 12th for $14.99 on both the Xbox 360 and PlayStation 3.
Stay tuned for our review near the release date of the game.