It's been more than 3 years since the CEO of Electronic Arts first hinted that they'd like to bring their popular battle royale game Apex Legends to mobile devices. In the time since that original announcement, we've come to learn that this won't be a straight port of the console and PC versions of Apex Legends but rather its own unique version specifically for mobile. That means that there will be no cross-progression with other platforms, and Apex Legends Mobile will have its own set of Battle Passes, unlockables, and more.
Over the past couple of years Apex Legends Mobile has been in various forms of testing in numerous territories around the world, but thus far only on Android devices. Well that's about to change as today developer Respawn Entertainment announced that the latest beta test for Apex Legends Mobile will be kicking off next week, and this time around it will be including iOS players.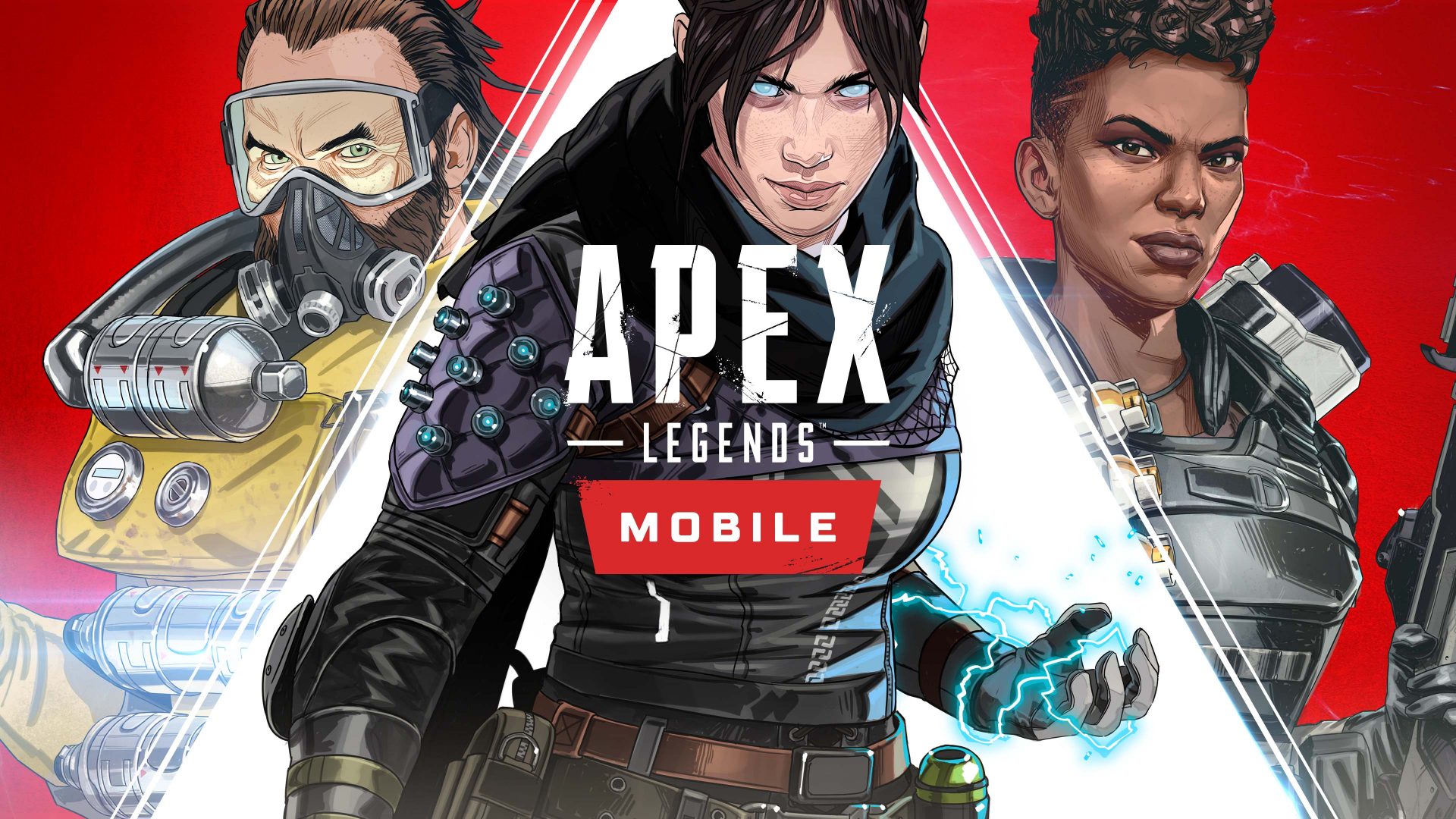 This will once again be a limited regional test and will only be available for folks in Australia, New Zealand, Singapore, Malaysia, Philippines, Indonesia, Mexico, Peru, Argentina, and Colombia. The team has put together an FAQ on the Apex Legends website discussing this upcoming soft launch that includes info about what Legends will be included in the test and the various device specs required to run the game.
Apex Legends Mobile is still slated for global release at some point in 2022, but exactly when in 2022 will largely be determined on regional soft launches like this, so stay tuned for more and check out next week's limited launch if you're in any of the participating countries.