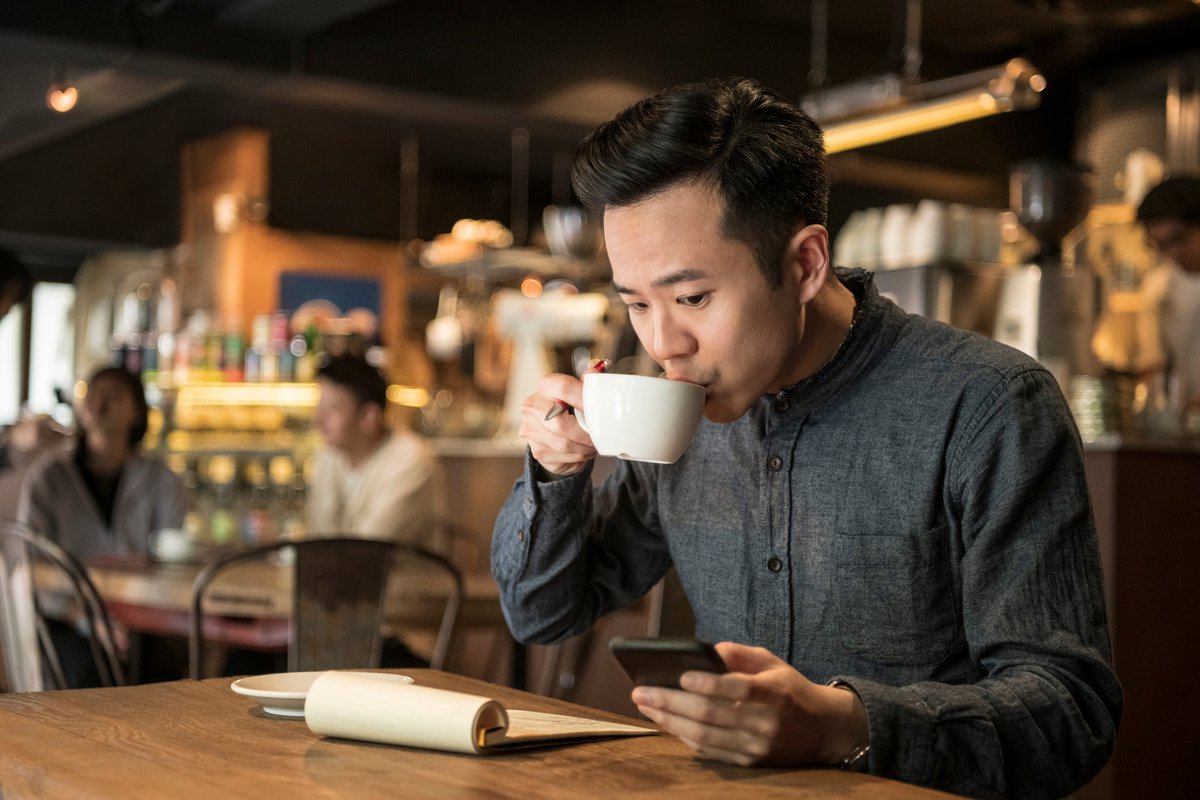 The key to a successful email marketing campaign is a good strategy. Learn how to turn mild interest into diehard loyalty with compelling content.
Writing effective email marketing copy can be tough. Getting the words right is an art and a science. Creating verbiage that directs high conversion rates is the main objective.
With more than 200,000 words in the English language, you'd think this would be easier. But by the time you finish reading these 10 tips, you'll know how to create email marketing content that drives leads and sales like never before.
1. Know your audience
Get to know your audience ahead of time so you can write copy that appeals to them. You can meet your audience's needs with your words and boost conversions just by being like-minded. Build an email list of potential prospects, if possible.
Pay close attention to social analytics and web interactions with customers. Use that to build familiarity with your base through regular communication and transparency. When you know your target, it's much easier for you and your team to create email campaigns for your subscribers.
2. Choose the best keywords
Every word counts when you're writing marketing emails. The idea is to pique the reader's interest using a smart combination of information and entertainment. Some basic knowledge of search engine optimization (SEO) certainly helps.
The connection between SEO and email is to promote targeted SEO content and drive traffic that leads to better engagement. For example, suppose you post content from your newsletter on your website. You can increase engagement by driving qualified readers to your website.
When you use email to promote SEO content, you get a targeted subscriber that clicks on the content and goes to your website to research more, possibly leading to getting social shares and backlinks.
Stir the imagination and appeal to emotion with searchable keywords and phrases that align with your marketing goals.
Here are some examples of effective word-choice techniques:
Analogies
Alliteration
Sensory words (sight, sound, touch, taste, smell)
Power words (compelling adjectives)
The words you don't use are just as important as the ones you do. Build trust by avoiding false claims and refusing sleazy sales tactics.
3. Write an amazing subject line
The subject line of your email is the first thing readers will see, so make it pop. Streamlining your subject line can make the difference between recipients opening it or sending it straight to spam.
The best examples include one or more of the following attributes:
A direct or immediate benefit
The sense that the reader will miss out on something
Compelling and relevant evidence
That may be a lot to ask of a single subject line, but it gets easier once you learn your audience and capture some keywords. For best results, use reliable email marketing tools that help with email subject line testing.
4. Perfect the preview text
Knowing how to write a marketing email is only half the battle. You've got to get the reader interested first, or your email's content won't matter. This is where the preview text comes into play.
This piece of text gives your subscriber a preview of what's contained in the email before they open it. Usually, it's the first line of the email itself. That's another reason why every word counts in an email marketing campaign.
Ensure that your preview text doesn't contain broken links and see that it ranges from 40 to 140 characters (depending on your target audience).
5. Be short and sweet
Writing an email is about more than just sharing news and ideas. The primary goal of any email strategy should be to hit the reader hard and fast. So, always use concise sentences and keep a positive tone to engage your audience and encourage conversions.
Successful email content marketing almost always has the following characteristics:
A sensible structure
Short, punchy paragraphs
One idea per paragraph
Bullet points and subheadings
infographics
Photos or videos
You want to craft an email that's scannable to busy readers, so try to avoid large chunks of text.
6. Promote immediate action
A call to action, or CTA, can make or break your email marketing plan. That's because it convinces subscribers to either do something or walk away. You don't want them walking away, so make that CTA stick.
Rule number one: Don't be basic. Instead, use simple psychology to attract and keep customers engaged.
The human brain is wired to act and react in predictable patterns, so use one of these methods for promoting immediate action:
Limited-time discounts
Product scarcity
Urgency
Curiosity
Color selection
Emojis and emotional photography
Social evidence or support
Personalization
Different colors and fonts can cause different reactions and emotions in your audience.
7. Reward the readers
Some best practices for email marketing suggest rewarding your subscribers when they open an email. Give them hard-hitting information about the benefits they'll receive and then show them proof.
Use statistics and links to case studies, as both make the reader feel confident about their choice to open your email. Continually give them useful information and offer plenty of perks, so they'll remain on your subscriber list.
Sometimes, rewarding your reader is as simple as giving them freebies, gifts, or special discounts when they sign up for your newsletter.
8. Study your competition
There's nothing wrong with getting inspiration and ideas from outside sources. Taking a close look at your competitors' techniques can help you determine what works and what doesn't. Pay extra attention to businesses similar to yours that are growing quickly.
Subscribe to your competitors' content for a firsthand look at their most effective methods. If something grabs your attention, add it to your strategy or personalize it for your unique audience.
Some other places to discover effective marketing strategies from the competition include:
Quora
reddit
Yahoo Questions
Answer the Public
Parler
Use what you find as fuel for your vision, and don't be afraid to make changes where necessary.
9. Personalize the campaign
The best email marketing funnels are those that have been personalized for the recipient. And this isn't merely about adding the subscriber's name to the subject line, although that helps. There's a lot more to it than that.
Segmentation is a great way to sprinkle personalization in a marketing newsletter without missing your target. For example, break up your funnels into groups based on age, gender, location, and interest. Then, craft amazing subject lines, preview text, and rewards for better conversions.
10. Test it out before you launch
Finally, test and split test your strategies as often as possible, especially in the beginning. Start by collecting performance data using reliable email analytics. Gather the information through your favorite software to figure out where you can improve later on.
Be sure to test subject lines as well as email content and pay close attention to the first line of your email—meanwhile, split test your opt-in forms, CTAs, and headlines, too. Then, rework your word choices until you strike gold.
Creating email marketing content can be tricky
Between the subject lines, the text previews, and the CTAs, there's a lot to think about. Fortunately, intuitive marketing software is perfect for that.
Creating customer loyalty and conversions requires a strategy that puts your subscriber in the driver's seat. The more personalized you make each email, the better your chances of snagging a sale (and loyal follower).
Don't forget to segment your newsletters for maximum appeal within each demographic.